Comint Consulting have upgraded their Kyrpto500 and Krypto1000 COMINT-SIGINT software suites to be fully-compatible with the entire range of SDRplay RSP receivers. This represents a significant endorsement of SDRplay as a valuable supplier to the professional spectrum monitoring industry. The excellent price/performance offering of the RSP family of SDRs, means that new projects with many more receiver nodes become cost effective.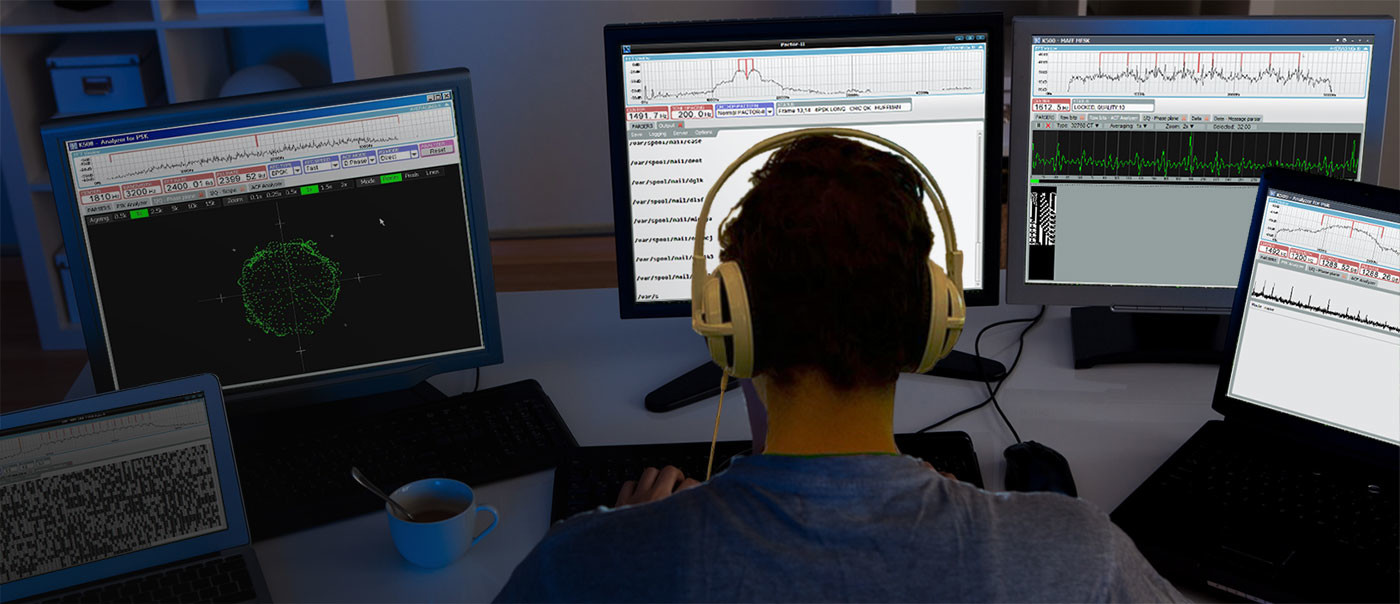 Click here to see the Comint news release:
https://www.comintconsulting.com/single ... 00-release
About COMINT Consulting
COMINT Consulting leads the COMINT/SIGINT field with more SIGINT software suites compatible with several hundred leading hardware manufacturers and system integrators. Further, the company has been instrumental in creating complete new techniques in COMINT, to include precision classification, fingerprinting and visual parsing. Visit their website at
http://www.comintconsulting.com
.